USING

TO CHANGE LIVES
DATA
LEARN MORE
STUNNING
REPORTS
LEARN MORE
STORIES
OF FEEDING CHANGE
LEARN MORE
MORE
MEALS FOR KIDS
CACFP & SFSP SOFTWARE

10,990
ACTIVE ORGANIZATIONS
110,290,117
TRANSACTIONS COMPLETED
OUR SOLUTIONS
SPEND LESS TIME ON PAPERWORK & MORE ON YOUR MISSION
_____
No one works in a non-profit to push paper and update spreadsheets; you're there to make a difference.
Whether you use one solution or the entire suite, the Link2Feed software will save you hours on program administration and reporting.
This means spending more time on your mission.
Learn more about how Link2Feed is helping thousands of organizations increase their impact with technology.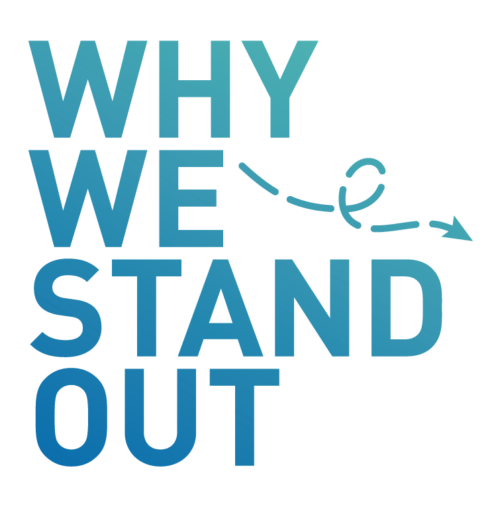 SOCIAL IS OUR BOTTOM LINE
There are five key things that make Link2Feed more than your average food bank software and food pantry software company:
1.    WE FEED CHANGE
2.    WE ARE FOOD BANKERS
3.    WE THINK BIG
4.    WE OBSESS OVER DATA INTEGRITY
5.    WE BELIEVE IN HOLISTIC CLIENT CARE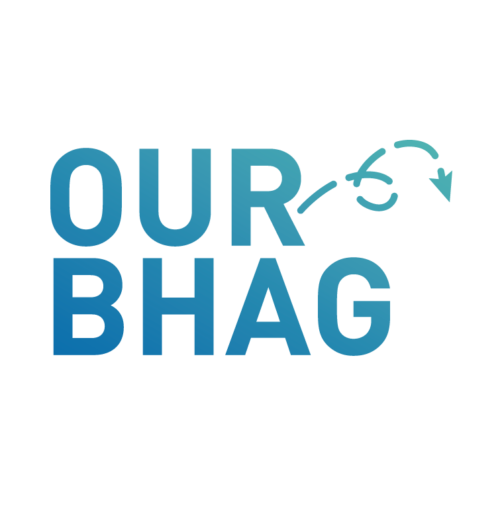 OUR BIG HAIRY AUDACIOUS GOAL
Having great food bank software and food pantry software isn't enough; we're in this to make an audacious impact on the world. We hope to create the first global metric on hunger in developed nations, because we believe using data to address root cause is the key to changing lives. After all, we can't end hunger if we don't understand it.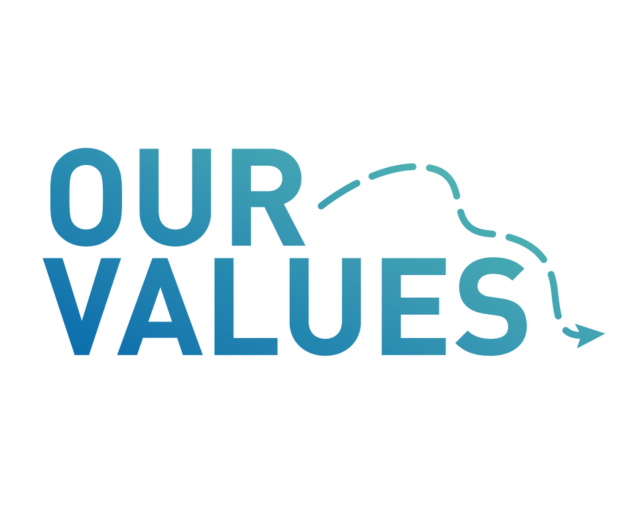 OUR VALUES
ACCOUNTABILITY
We believe in doing the right things the right way.
ADVOCACY
We believe accurate data is the key to telling an objective story and that speaking up for others is paramount.
ACCESSIBILITY
We believe in custom pricing so our system is affordable to organizations of all sizes and that well designed software makes data collection comfortable and dignified for all.
COLLABORATION
We believe we are one link on a big chain and that "feeding change" happens as a collective.
OUR STORIES
NEWS & STORIES ABOUT OUR IMPACT
_____