Link2Feed is a social impact SaaS company that's focused on helping impact driven organizations tackle poverty relief in their community. As a Certified B Corp, we empower our customers with world-class technology to help them evolve beyond the status quo and use data to impact actionable change.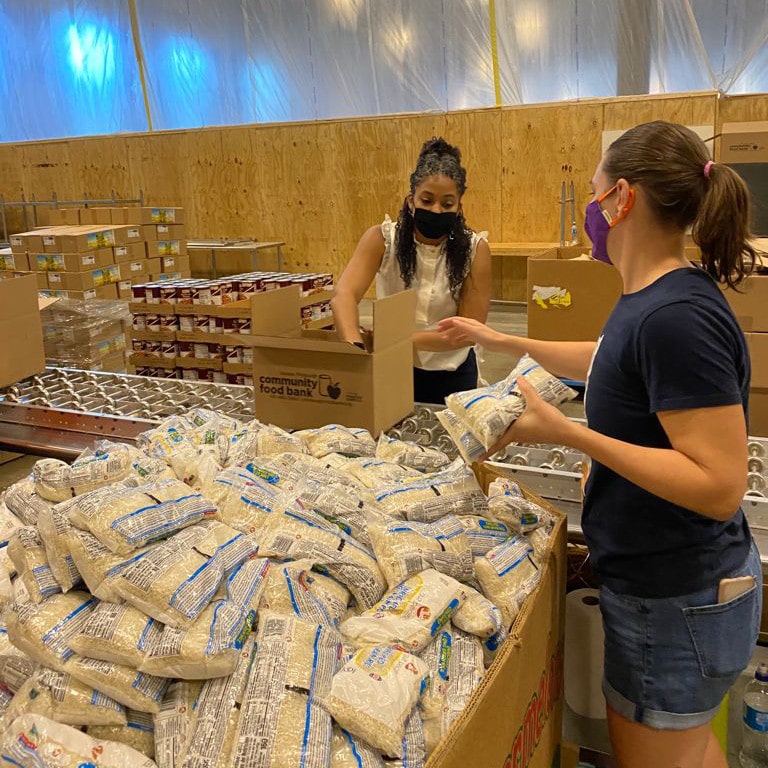 Technology That
Transforms

Communities
Our mission is to provide human services organizations focused on poverty relief with the technology, data and best practices they need to accelerate their mission and improve community outcomes. ​
Working Together to Make a Difference
We Are
Catalysts

of Change
Link2Feed is focused on empowering our customers with technology that helps accelerate their missions and transform their communities.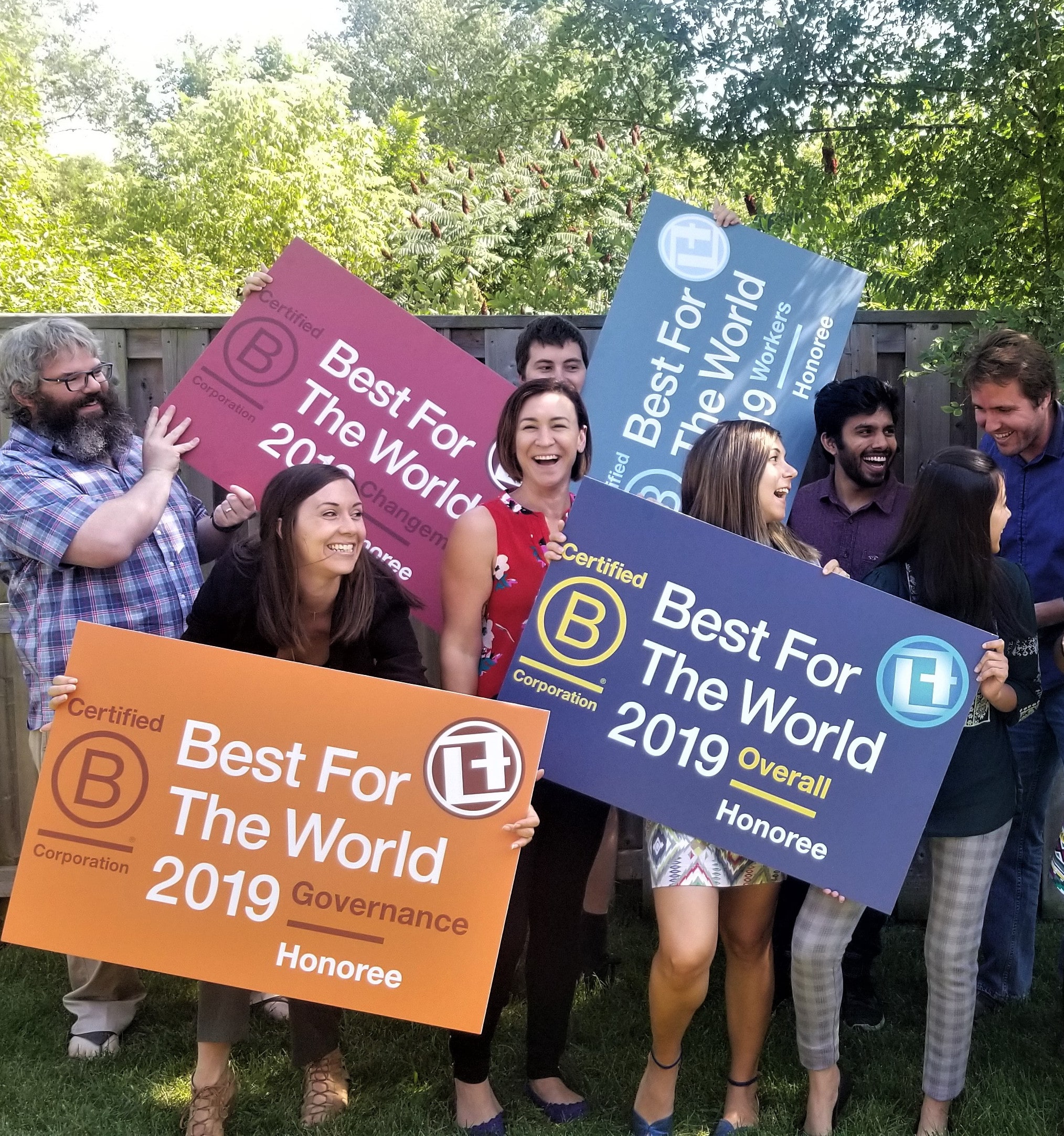 Social is Our Bottom Line
As a Certified B Corp, our team consistently demonstrates a high social and environmental performance. We maintain a legal commitment to be accountable to our stakeholders and we exhibit operational transparency by allowing information about our company's performance to be measured and published publicly.
Technical Partners, Intuitive Options
Link2Feed believes that the best software systems are the ones that are simple and intuitive to use. That's why we strive to build functionality that balances technical sophistication with end-user ease of use. We're users of our software too!
A Part of Something Bigger
We are proud to be a part of Radicle Health, a software collective dedicated to providing human services agencies and the people they serve with functional, modern and easy-to-use software solutions.
Accelerate Change Together
Our customers have a vision for profound impact. At Link2Feed, we are constantly fostering connections within our community of customers in order to provide additional support, cohesion and long-lasting professional relationships.
Client Care is at Our Heart
We understand that client care is constantly changing and evolving. That's why we've built our software systems to be adaptable and expandable. We're committed to growing with you, ensuring we'll be your partner for years to come.
Learn More About Our Impact
Changing the world isn't easy; it requires an ongoing commitment to improvement and a dedication to doing things differently. Check out our Resource section to see how we're constantly striving to create change at Link2Feed.​
Sharing Knowledge, Shaping Lives
Helping Our Customers Help
Each Other
"The level of support I get from Link2Feed and their community is unmatched, especially in relation to our previous provider. I've really benefited from the strong community surrounding Link2Feed. I was able to lean on them and valued being able to chat with other food banks to pick their brains on how they did their rollout and get advice. It's nice being part of a big community!"
Kara Stewart


Service Insights Specialists at Regional Food Bank of Oklahoma
"It's been great working with Link2Feed! The support team at Link2Feed is really quick to respond and their advice is always helpful. I really like being able to tell our agencies how Link2Feed is constantly working on improving their software too. It really sets them apart and I'm excited to see what further customization options they offer in the future!"
Katie Graham & Tracey Alderdice


Client Data Manager & Senior Director of Community Impact at Second Harvest Food Bank Middle Tennessee
"With Link2Feed, we all feel more like partners rather than customers."
Jacob Bilvin


Data and Technology Coordinator at Eastern Illinois Foodbank