Advancing the Common Good
United Way is dedicated to cultivating the essential building blocks for a good quality of life. From education to income and health, United Way's international network of more than 1,800 local nonprofits mobilize the caring power of community to facilitate change and advance the common good.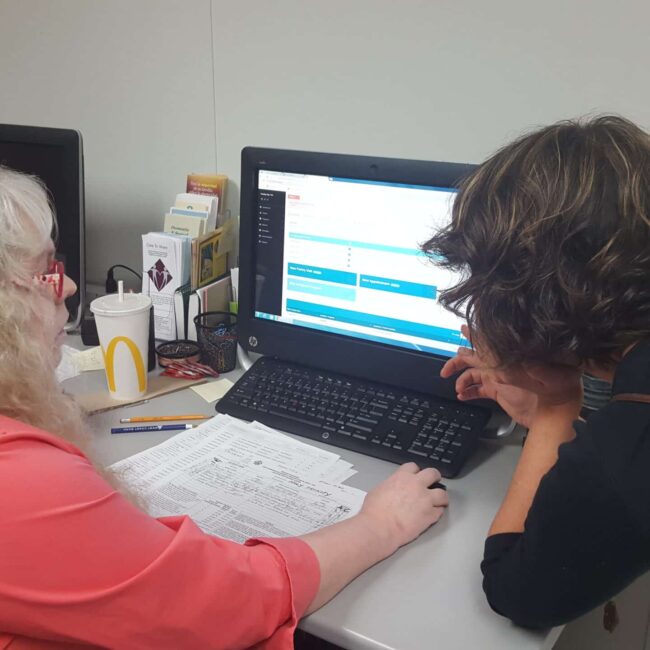 Big challenges call for innovative and unconventional solutions. At Link2Feed, we understand that your United Way organization prides itself on creating positive change through cross-sectional partnerships and new technologies combined with old fashioned problem solving.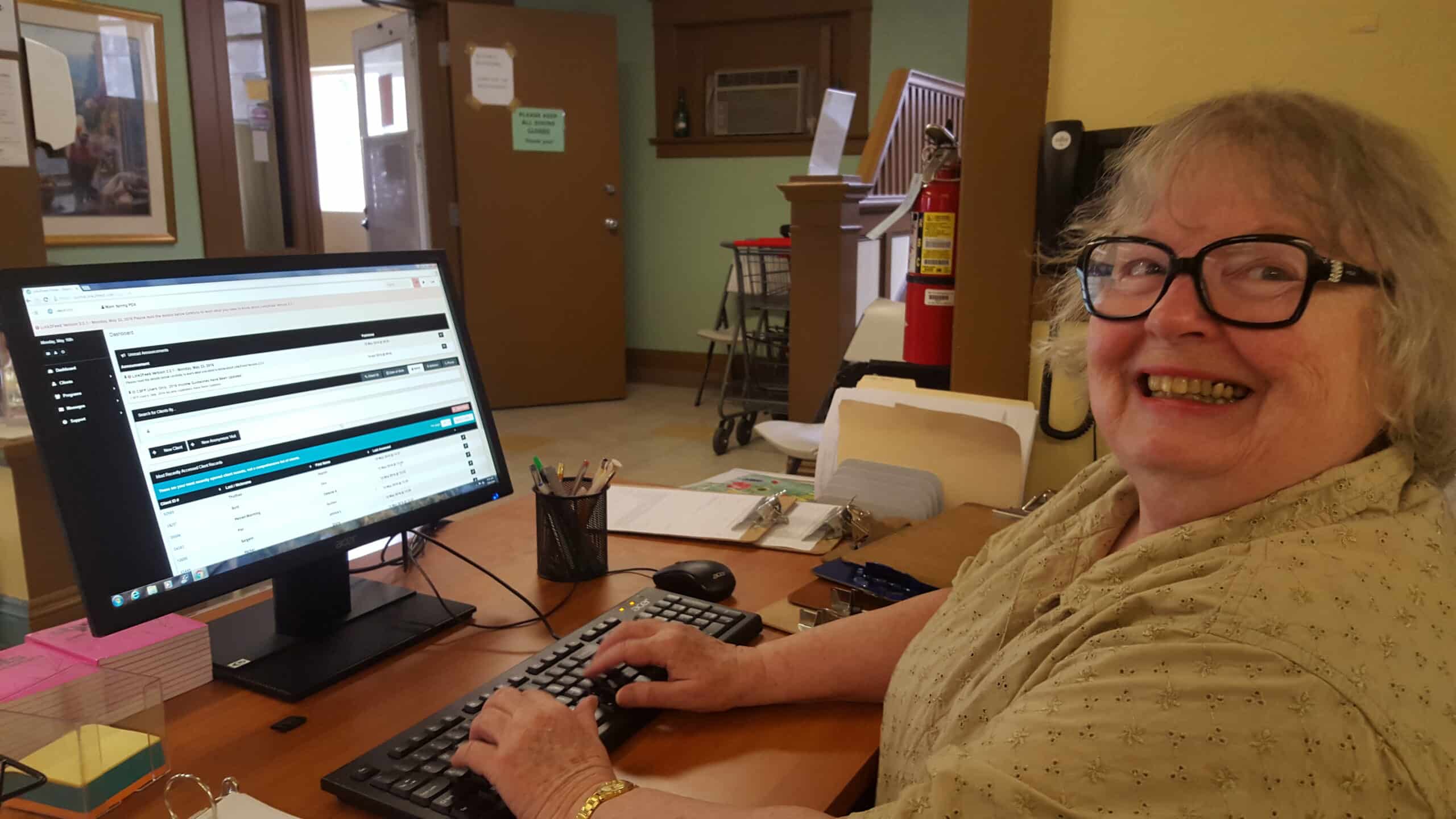 Measure success by the number of lives you are able to impact.
Every story is unique. Every situation, special. Understanding individuals' needs and how they impact community requirements is a crucial part of your organization's approach to stewardship. Reliable data can help you identify, justify and drive real-world, mission-driven programs.
Increasing access and removing barriers to life-changing services.
From introducing mobile pantries to increasing access to financial literacy courses, your United Way is committed to building healthy communities. Software can help your organization serve the unique needs of individuals while also creating community-wide impact.
Advance the common good and create opportunities for all.
Uncover root cause issues and build strong foundations for a vibrant future in your community. By making it easier for individuals to identify and access the services they need, your United Way is changing the fabric of communities from the inside out.
Software Focused on Mission Fulfillment
While other software solutions focus on simplifying processes, Link2Feed's purpose-built systems are designed to help drive lasting change within your organization and the communities you serve.
Unlock Opportunity in Your Community
Mission-driven organizations require technology that's proven to have an impact. See how Link2Feed has helped United Way organizations access, and ultimately action, diverse and reliable data within their communities.
Impacting

Lives & Communities
"After seeing what Link2Feed could do, we knew this was everything we were looking for. Unlike other organizations that have a strict amount of food in and out, United Way has many measurables other than pounds that need tracking, such as demographics or outcomes. I'm glad that Link2Feed accommodates the ethos of United Way well and aligns with our mission as well as the impact we want to make on our community."
Jennifer Blanco


Community Impact Program Resource Manager at United Way of Southeastern Connecticut