Our team is our superpower. Our diversity in background and culture generates new ways of thinking. We are aligned by our desire to make a difference in our communities and around the world. If you're a socially conscious, tech savvy problem solver, we'd love to have you join our team.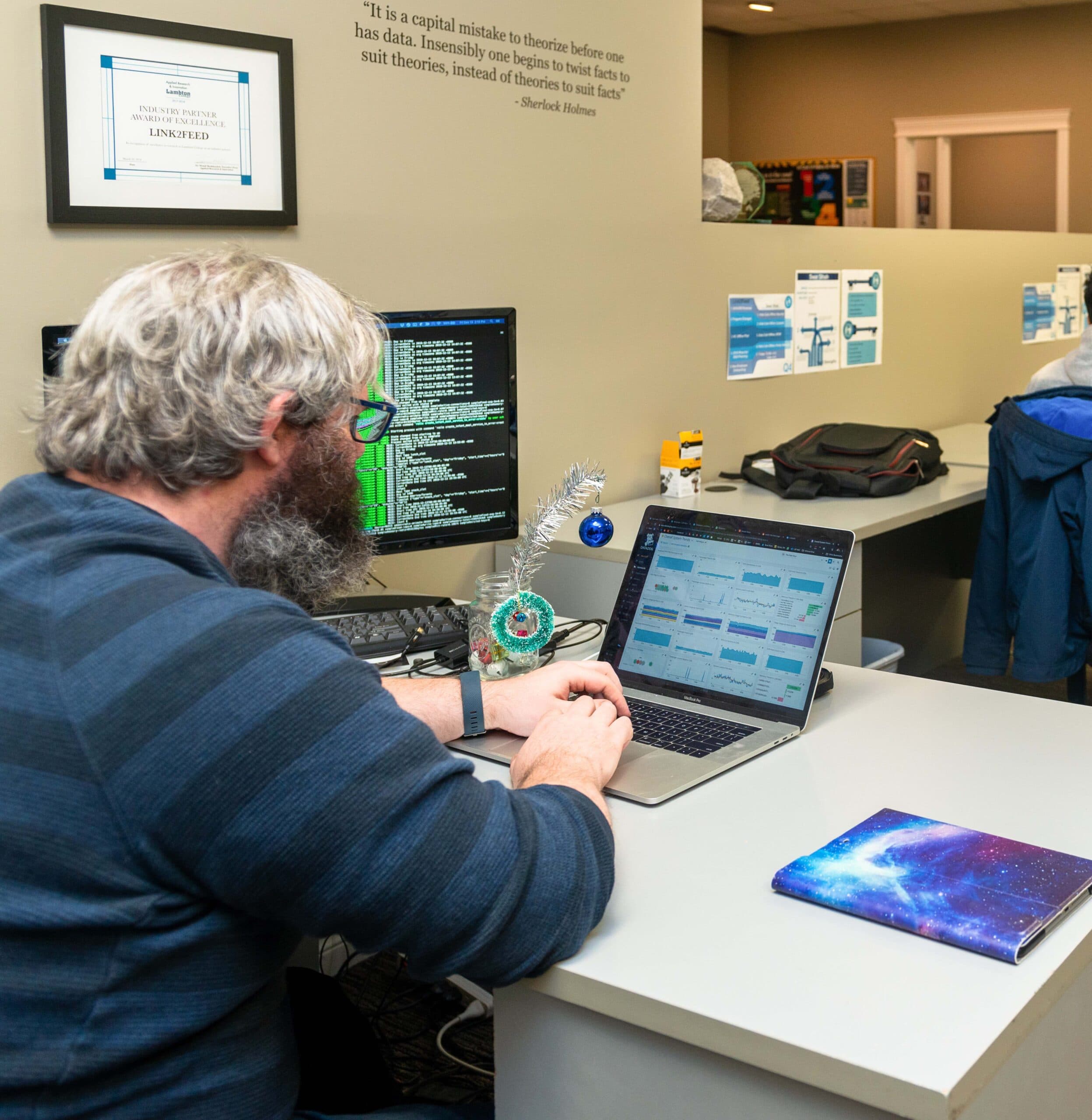 At Link2Feed, we believe in the power of tight-knit teams. Despite our fast growth, our team remains deeply committed to our mission, our customers and, most importantly, each other.
Manage & Report With Ease
At Link2Feed, we give everyone a seat at the table and encourage each member of our team to use their voice to facilitate change.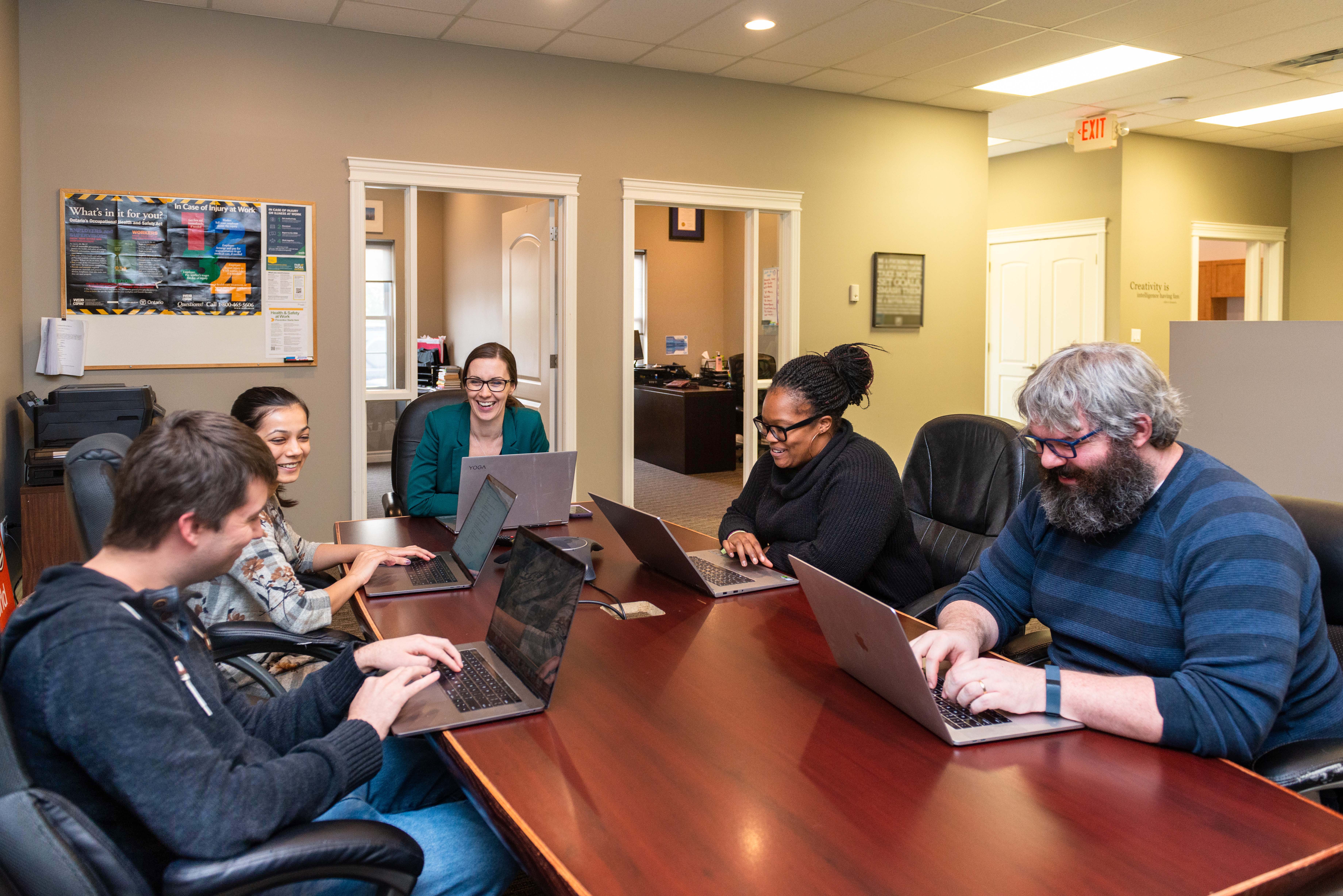 Be a Part Of Something Big
We are proud to be a part of the Radicle Health software collective, a group of industry-leading human services software companies. Being a part of this group enables us to learn from, and partner with, some of the most innovative companies in the sector.
Corporate Comp, Startup Mentality
We boast corporate-level compensation packages combined with a flex lifestyle, paid volunteer time, healthcare benefits and the ability to influence meaningful change.
Remote But Never Alone
Our team is spread across the US and Canada, from San Diego to New York City. This remote-first mindset helps us recruit top talent while also providing our staff with a more balanced lifestyle.
Flex Time When You Need It
A healthy team is an effective team. We trust our team with the responsibility of taking care of themselves through the use of unlimited flex time.
Investing In Your Future
Invest in your career and your future with unique professional development opportunities and a company-supported 401K or RRSP contribution.
Don't just settle for a job, find meaning with a career at Link2Feed.
"This is the first organization I've worked for that has truly understood and enforced a healthy work/life balance. I have great team members and kind considerate leadership. Having a CEO who is reachable and relatable is a huge plus. My personal and professional strengths are recognized by leadership, and I feel that my growth is invested in. I am proud to work for a Certified B corporation and know that the work I do daily has a positive impact on countless communities."
Meeka Haygood


Customer Success Manager