Increasing Access to Healthy Meals
As a CACFP & SFSP sponsor, you're dedicated to ensuring that every child has access to nutritious food, regardless of their social or economic status. Now more than ever, mobile meal service technology is critical for helping organizations like yours expand their reach and increase their impact.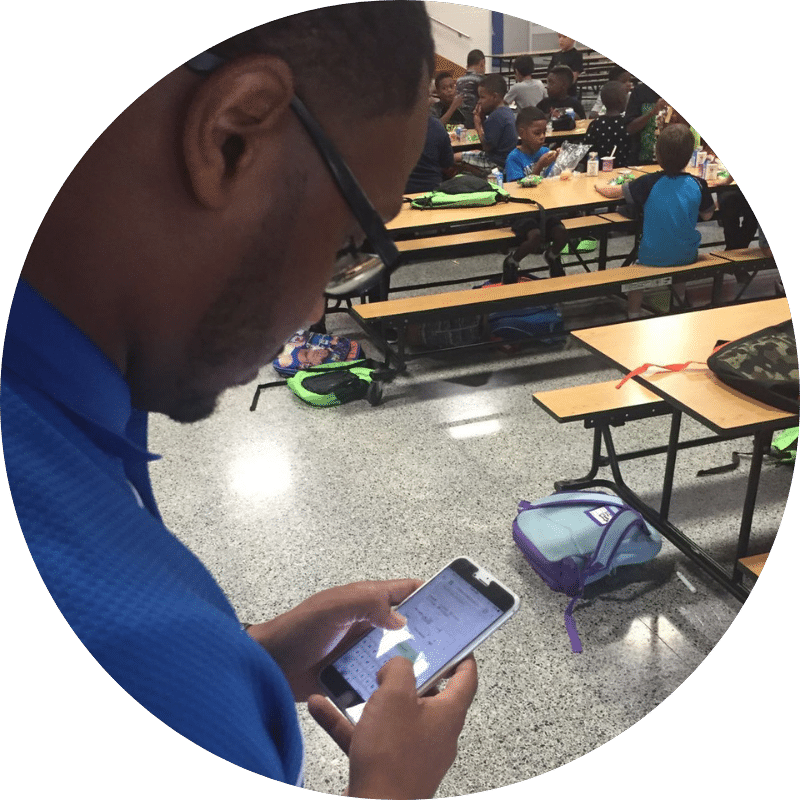 Effective & Efficient Meal Programs
Your CACFP & SFSP sites depend on meticulous record keeping in order to track, monitor and report on their meal services. Ensuring that meal records are complete, signed and submitted on time is imperative to receiving fast and efficient reimbursements.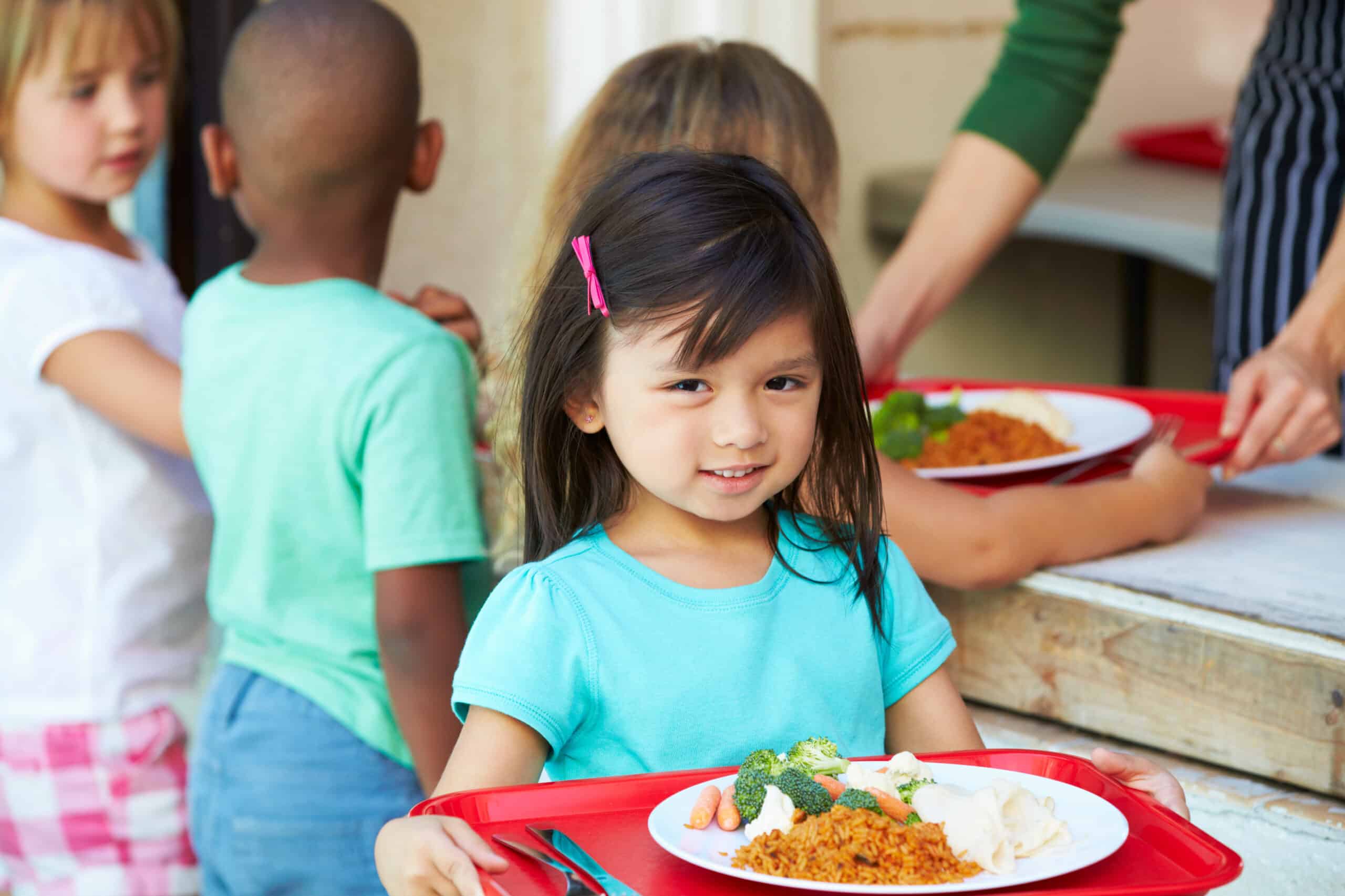 Serve more meals to more children and increase reimbursement rates.
Making sure your meal sites are serving as many first meals as possible is important. Not only does this mean more children are served, but it also helps increase your reimbursement rates.
Make sure your meal sites meet unique state compliance requirements.
From disclaimers to mandatory signatures, your organization needs to prevent tracking and reporting to ensure compliance with state-specific reporting and audits.
Incomplete or missing records are cumbersome to chase down for CACFP & SFSP sponsors.
Meal services can be hectic. Empower your sites with the tools they need to correctly complete mandatory tracking and collect compliant signatures for every meal service.
Combat Hunger in Your Community
Provide families in need with nutritious meals and healthy food. Our purpose-built CACFP & SFSP Software has all the tools you need to operate and record fast, efficient meal services and manage compliance across your sites.
Mobile Point of Service Meal Solutions Make a Difference
Whether they're implementing social distancing protocols or improving claim accuracy and shortening submission timelines, our meal service customers are making the most of our mobile-optimized CACFP & SFSP Software.
Reduce Costs & Expand Operations
"We couldn't have achieved this level of growth without Link2Feed! The investment in software has reduced program costs by automating administration, reducing meal waste and increasing reimbursable meals by eliminating costly mistakes. There is a greater focus in the community on increasing the capacity of our sites and getting more meals to kids."
Nicole Lander


Chief Impact Officer of The Houston Foodbank