Do More With Your Software
Extend your reach and achieve your mission faster by supercharging your Link2Feed software system with add-on feature functionality. From APIs to enhanced delivery, Link2Feed's library of add-ons are easy to implement and intuitive to use.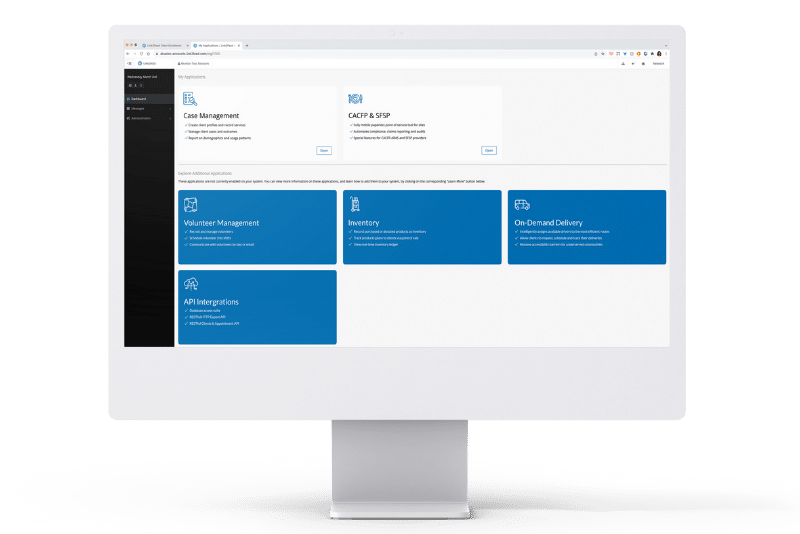 Integrate

Add-On Functionality
Link2Feed offers four unique add-on features designed to extend the life and impact of your software system.
Add-on Feature
Compatibility
In order to purchase one of Link2Feed's add-ons, your organization must first be using one (or both) of our software solutions.
Enable​

Add-on Features Today
Contact Link2Feed to learn more about our add-on features or to enable one on an existing software implementation.