Food is a Catalyst for Changing Lives
Food banks and pantries work tirelessly to tackle hunger and provide food security to their community. Whether you're a large food bank that collects and distributes food to hunger relief organizations, or a smaller agency that provides direct community assistance, we understand the unique challenges facing food-based charitable organizations.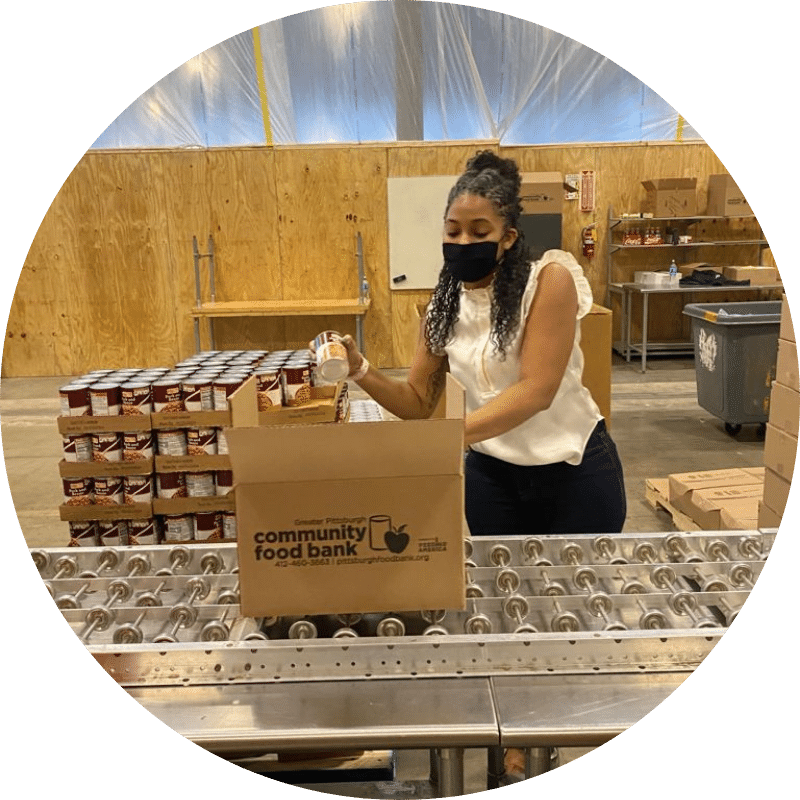 Innovating to Improve Access
Food banks and pantries are a critical part of the social safety net and are dedicated to nurturing their communities. At Link2Feed, we understand that this is no easy feat. That's why our team has developed intuitive software that is built to solve many of the common challenges faced by your organization.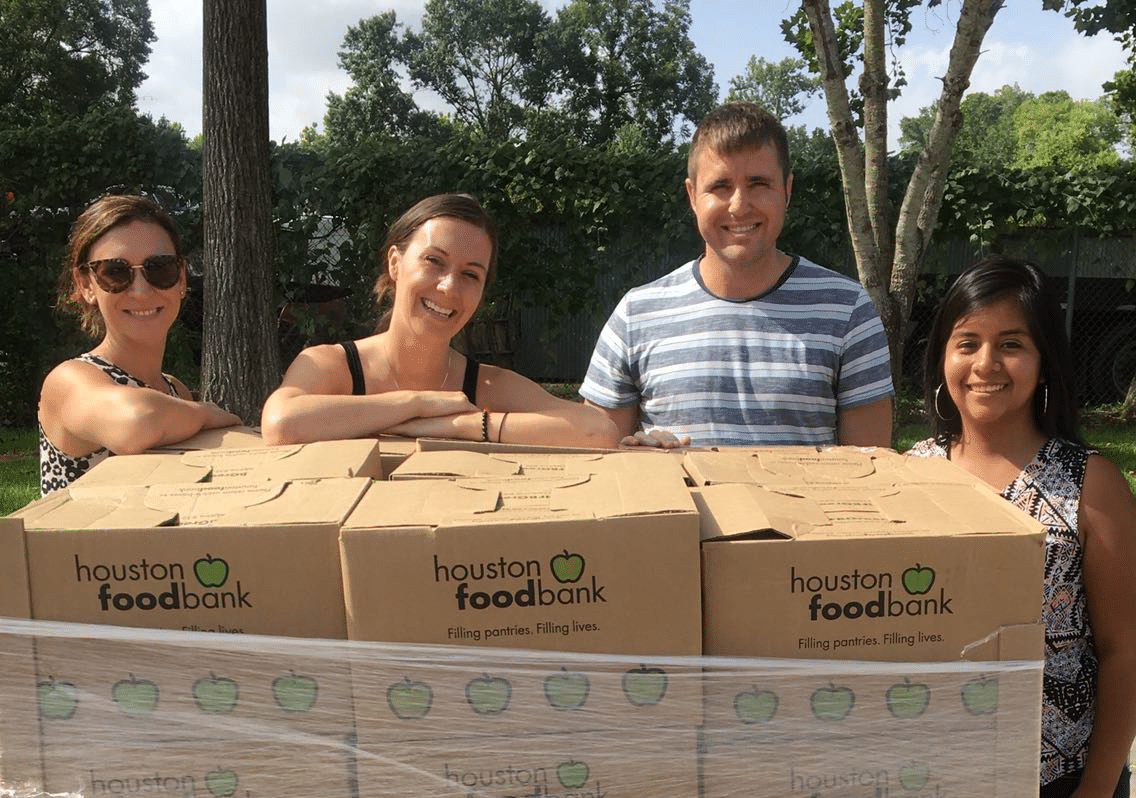 Volunteers are the operational heart of your food bank, but often lack software experience.
Food bank and pantry programs depend on volunteers to keep services running. Ensuring these volunteers can be easily trained to effectively use food bank software to serve your community is critical.
Navigating TEFAP and CSFP compliance and reporting requirements is exhausting.
Compliance and reporting requirements for state and federal funding bodies can be daunting. Your food bank software must provide your organization with the robust reporting needed to stay compliant.
Keeping paper records up-to-date and getting a de-duplicated client count can feel impossible.
Accuracy in data collection is critical. The best food bank software systems make it easy for you to manage duplicates and account for the complex living arrangements of your clients.
Experience Intuitive Solutions
Our food bank softwares have been pre-approved in over 30 states and our customer list includes agencies and networks of all sizes.
Leveraging Technologies to Fight Hunger
Food banks and pantries are constantly adapting and innovating in order to help solve hunger. From home delivery to mobile pantries, our customers are using our food bank and food pantry software systems to revolutionize their services and change lives.