Prioritizing the Collective Good
Dedicated to addressing poverty at its root cause, human services nonprofits are committed to eliminating the hurdles that food and financial insecurity pose. It's no surprise that organizations like yours require systems and processes proven to enhance accountability and maximize efficiencies to achieve your mission.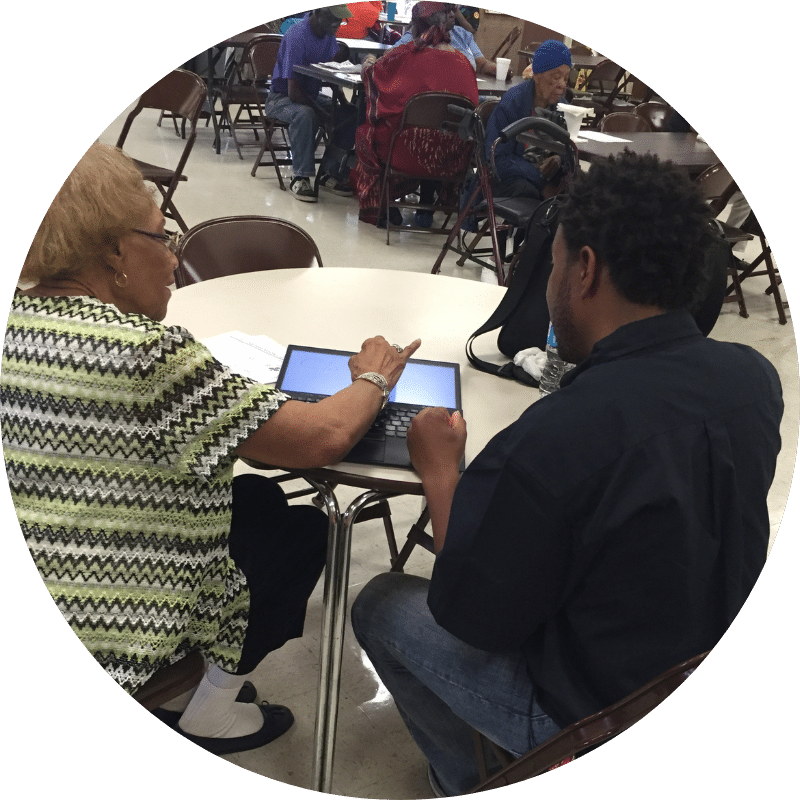 Build Community Confidence
Your nonprofit organization knows how to maximize each volunteer's minute and every donor's dollar. Operate with transparency by actioning data-driven decision making and outcome-based reporting.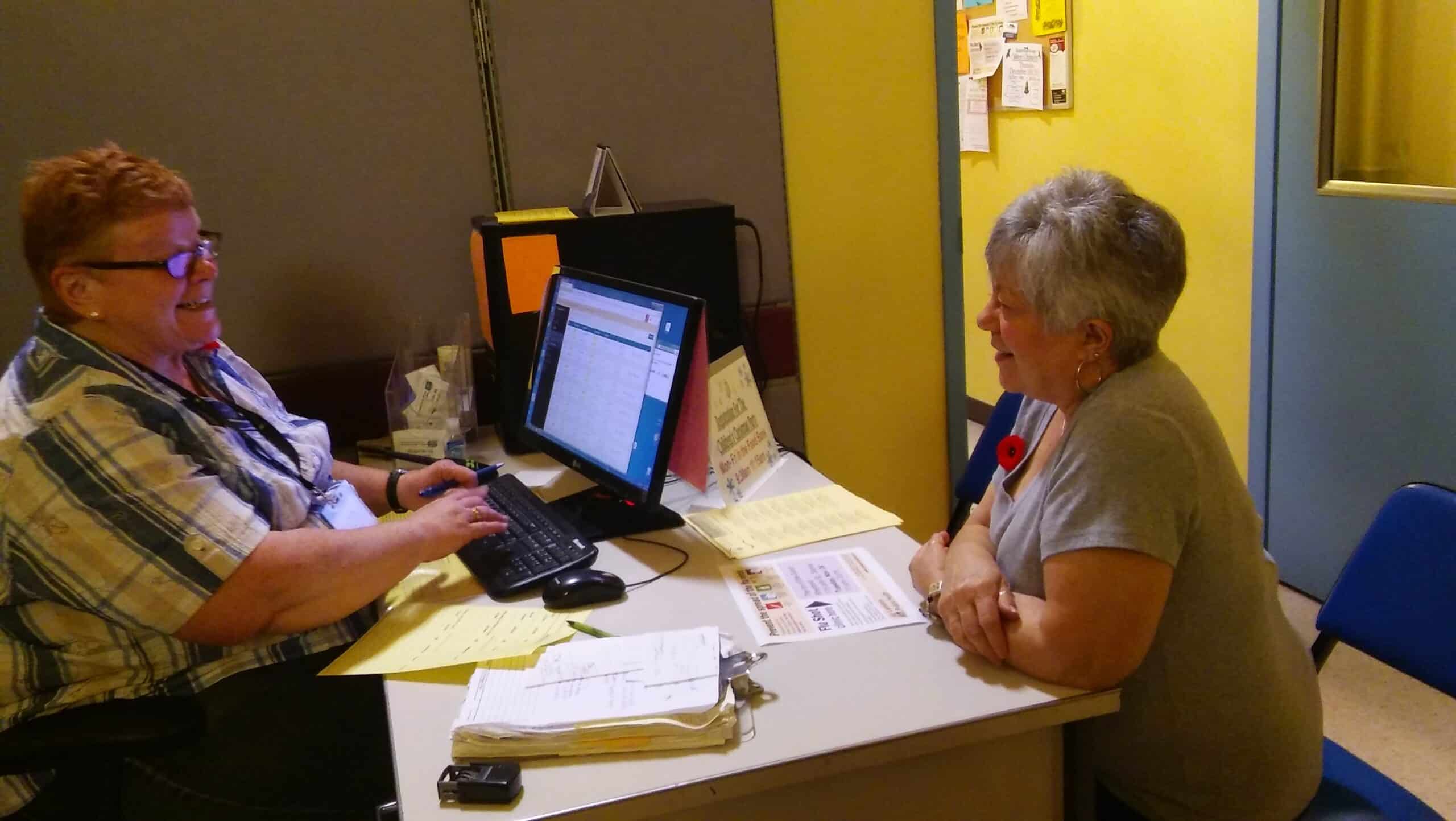 Tracking everything in one place means you can clearly see your community impact.
Data has been proven to provide nonprofit organizations with the information needed to improve outcomes. Software that manages all of your programs makes it easy to analyze and use data to improve lives.
Automation helps nonprofits with limited staff support and varied volunteer skillsets.
Unnecessary complexity can quickly cause problems for your program managers. Simple, intuitive systems are critical to help your team administer, prioritize and reduce time spent on manual administration.
Accurate reporting provides your nonprofit with the information needed to evolve programming.
Data integrity is imperative for maintaining accountability at your nonprofit organization. A software system that lets you own your data enables smarter decisions, effective programming and compliant reporting.
Solutions that Fit Your Unique Needs
Every poverty relief nonprofit is different. Link2Feed's configurable software systems can be adapted to handle the needs of your organization today and tomorrow.
Expand Your Nonprofit Program Offering
Link2Feed is helping nonprofit organizations digitize case management processes and unlock even more impact-making potential.
Improve Efficiencies & Enhance Services
Report on Outcomes
Faster
"Having our entire Pathway of Hope process in Link2Feed has been incredible!  We've been able to reduce our data analysis and reporting time from a few weeks down to just a few hours because of the system, but most importantly, we've created stability for over 625 people and counting."
Matthew Craggs


Training and Evaluation Specialist at The Salvation Army, Canada and Bermuda Territory