CACFP/SFSP Sponsor Nearly Triples Site Count with Link2Feed
CACFP/SFSP Sponsor Nearly Triples Site Count with Link2Feed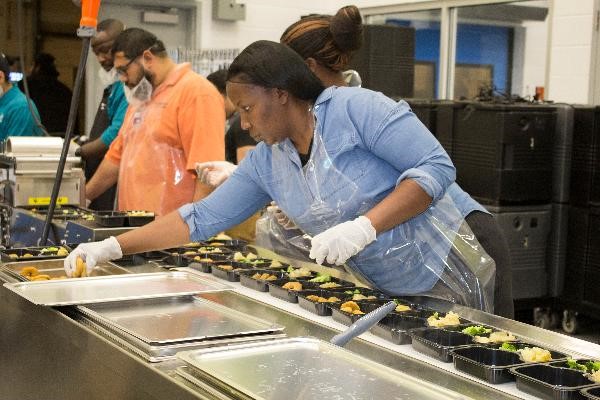 Commitment to program expansion
The Houston Food Bank is the largest food bank in the Feeding America network and the third largest CACFP and SFSP sponsor in the state of Texas.
In 2016, the food bank expanded their kitchen footprint to increase meal production capacity and the number of sites they were able to support.
Technology needed to manage growth
Prior to Link2Feed, sites completed meal service forms on paper and then faxed, emailed, mailed or delivered the forms to the food bank. The program had two dedicated full-time staff members who manually checked the forms for errors such as missing signatures or incorrect details, followed up with sites to resolve any issues and entered the data into spreadsheets for reporting and claims.
The food bank recognized that, to meet their growth goals, automation was needed.
Sponsor nearly triples their sites with Link2Feed
Sites now enter their meal service data into the Link2Feed software at point of service, eliminating the need for paper forms. Food bank staff can see all meal service activity, including if the site has missed a meal, in real time.
Errors have been reduced because the software requires signatures to start a meal service and improves meal service accuracy (for example, the total number of meals served cannot exceed the number of meals delivered).
Link2Feed has also helped The Houston Food Bank improve sponsor/site communication, increase order accuracy and streamline the audit process.
Thanks to their new kitchen and the capabilities provided through Link2Feed, the food bank has grown from 80 to 235 sites in just three years- an increase of nearly 300%!
Let us help you grow. Book a demo today!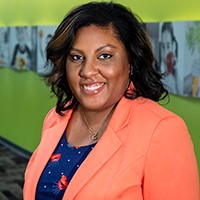 "We couldn't have achieved this level of growth without Link2Feed! The investment in software has reduced program costs by automating administration, reducing meal waste and increasing reimbursable meals by eliminating costly mistakes. There is a greater focus in the community on  increasing the capacity of our sites and getting more meals to kids." –Nicole Lander, Chief Impact Officer, The Houston Food Bank
---
---