ONE MILLION LIVES

"…to have the opportunity to touch one million lives is something most people only dream about."– Emily Branton, President, Link2Feed
When we first developed Link2Feed in 2010, we never could have imagined the impact we'd have.
What was intended to be a philanthropic project quickly became an international movement to use data to make a difference in people's lives; what we call feeding change.
And now we've touched over one million lives.
With the dedication of food bankers at over 2,300 organizations from Yukon, Canada to Houston, Texas, the one millionth unique client was entered into Link2Feed on July 15th this year.
Throughout the years, we've allowed food bank staff to save countless hours on reporting, helped our clients see an increase in fundraising and made it easier to get the right food to the right people.
We became one of the first 1,000 companies in the world to become a Certified B Corporation in 2014. Since then, the B Corp movement has grown to over 1,800 organizations worldwide and we've increased our impact score to 113, more than doubling the median international score.
But this is just the beginning.
The "million lives" milestone is one of the largest on the quest to our Big Hairy Audacious Goal but it is just the beginning for us.
In partnership with food banks from around the world, we hope to triple this number in the next three years.
That's three million lives touched by 2020.
This volume of data will allow us to work with our partners to benchmark key indicators of hunger and poverty, a major stride in developing the first metric about hunger in developed nations.
We know achieving our BHAG will take several more years of hard work, but milestones like this remind us that we're well on our way to the audacious impact we hope to make.
Thank you to our partners and our clients for making this impact possible. Your passion and energy, ideas and feature requests have been instrumental in meeting this milestone and will continue to drive us to our 2020 goal.
See what some of our team thinks of this achievement: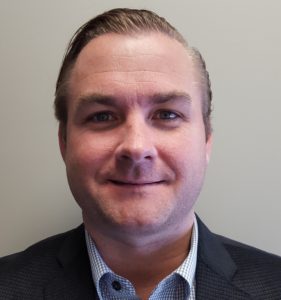 "When we defined our Big Hairy Audacious Goal in 2013, Link2Feed had helped to serve over 70,000 unique individuals at 300 different organizations. Today, we work with over 2,300 partners across North America and have touched well over a million lives. What we've learned in the past three years, and the strides we've made in data collection in that short period of time, re-iterate the importance on having the metrics about hunger in developed nations and our ability to fulfill that goal" -Rob Dawson, Founder and CEO, Link2Feed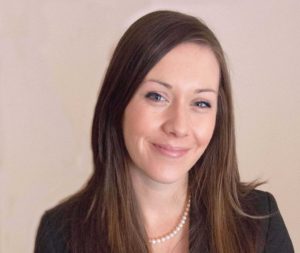 "Every time I sit with a client and complete the intake process in Link2Feed, I see first-hand the impact that conversation can have on their life. When I hear how organizations use the data to advocate for their clients or implement programs to support them; I'm honoured to know we helped to make that happen. To touch one life is a gift, but to have the opportunity to touch one million lives is something most people only dream about."-Emily Branton, President, Link2Feed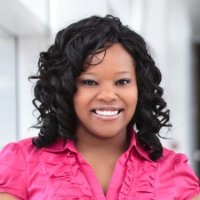 "I've always wanted to make a difference in the world. Knowing I'm part of a movement that has touched over a million people is monumental; that's one million lives that we can advocate for, that we can speak on behalf of. I'm completely humbled by this achievement. This information will break barriers across borders." -Stephanie McLean, Account Manager, Link2Feed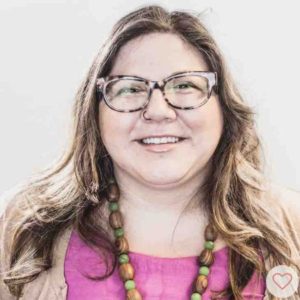 "I joined the team less than a year ago, and in that time I have seen the system grow and improve in ways I couldn't have dreamed of on my first day. To be a part of this team that cares so much about data integrity in an effort to lift people out of poverty is a dream come true. To have the opportunity to support and work with clients every day who are on the same mission as us, well, that's truly humbling." – Angela Johnson, Account Manager, Link2Feed
---
---