On-Demand
Delivery

Wait List
Due to the complexities of the Link2Feed DoorDash integration, this is a dynamic wait list that prioritizes organizations based on the following criteria:
• Organization size and anticipated deliveries per week
• Organization seniority and level of experience
• Organization relationship/experience status with DoorDash
Therefore, wait list times may vary.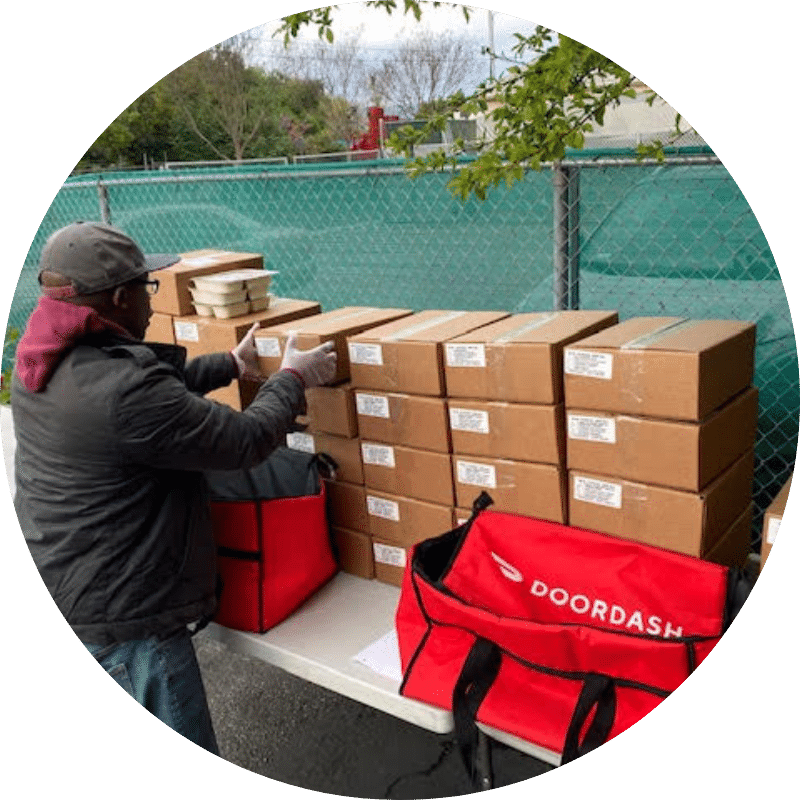 Lead the Way With Life-Changing Delivery Technology
Together, Link2Feed and DoorDash are revolutionizing the way clients can access mission critical community services and resources. Join the waiting list to gain access to this exciting new feature!
Once you are selected from the Wait List you will be contacted by a Link2Feed Account Manager for a Discovery Call.
On-Demand Delivery – Waiting List
"*" indicates required fields