TACKLING SENIOR HUNGER WITH TECHNOLOGY
TACKLING SENIOR HUNGER WITH TECHNOLOGY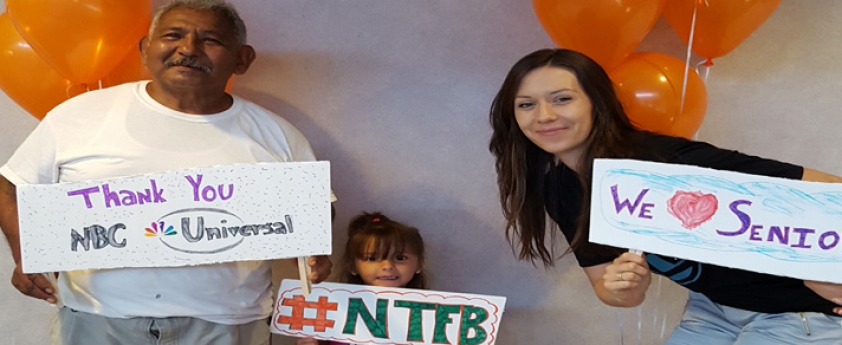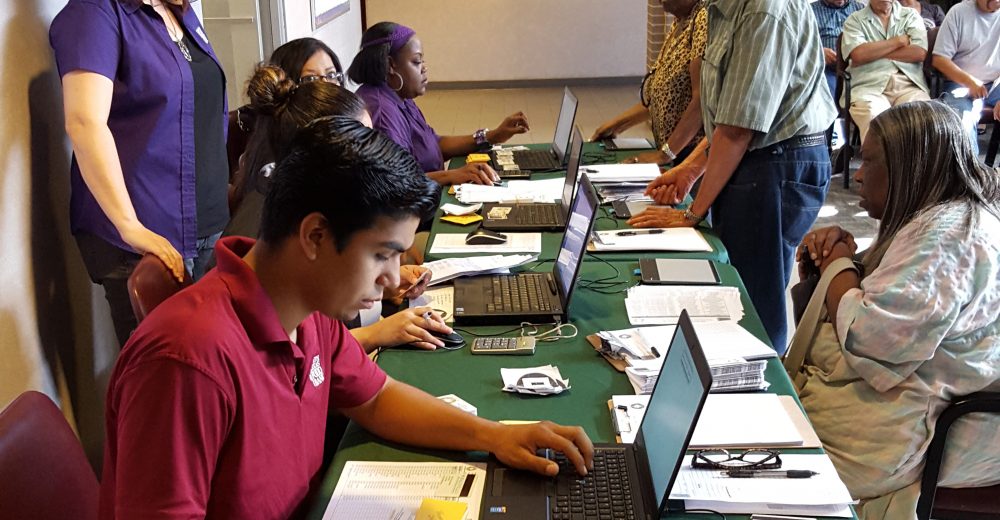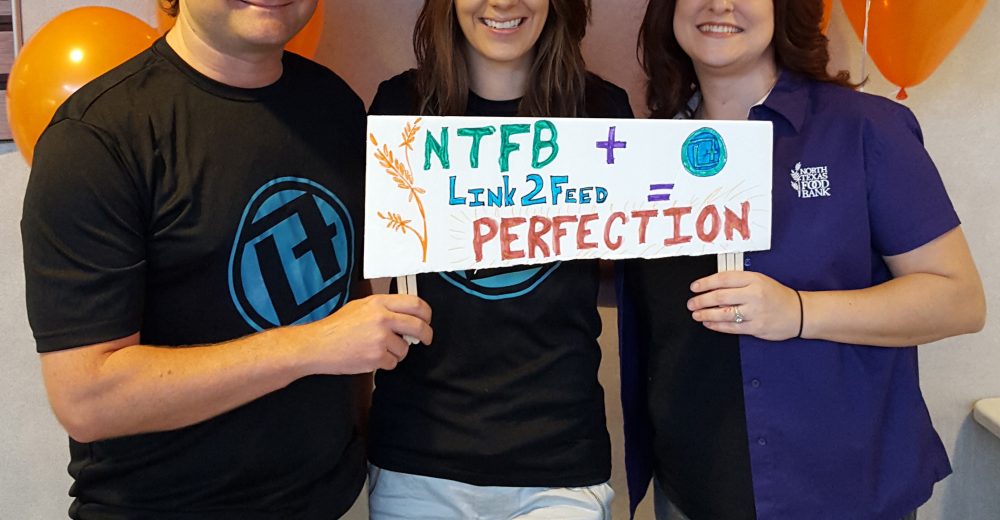 North Texas Food Bank and Link2Feed use Tech to Tackle Senior Hunger
Managing your CSFP program just got a lot easier.
The North Texas Food Bank and Link2Feed launched a new software today focused on making CSFP distributions more efficient for staff, volunteers and most importantly, the seniors being served.
"Our caseload is increasing and we needed to make the program more efficient," says Jennifer Mays, Manager of Sr. Programs at the North Texas Food Bank.
"Link2Feed was a perfect fit because of their commitment to food banking and easy-to-use software that's built to manage compliance and reporting for government programs like CSFP."
"Their technology also helps to support our greater data collection and collective impact initiatives at the food bank."
The Link2Feed system was put to the test at The West Texas Multipurpose Center when it launched today, serving nearly 150 seniors in a two-hour window.
"It's so important for us to be here for today," Link2Feed's President Emily Branton says, "CSFP is about so much more than managing a monthly caseload; our senior population is increasing and this program plays a vital role in alleviating senior hunger. We're really proud to support this program through our technology"
The North Texas Food Bank serves approximately 8,500 seniors per month at nearly 100 sites and was the first CSFP distributor in Texas. Their program has been running for over 15 years.
This new CSFP module supports Link2Feed's holistic approach to food bank data collection, allowing food banks to centrally manage data for all of their programs and better quantify their impact.
To learn more about Link2Feed's new CSFP module, click here.
---
---