NICOLA VALLEY AND DISTRICT FOOD BANK IS A HUNGER COUNT HERO
NICOLA VALLEY AND DISTRICT FOOD BANK IS A HUNGER COUNT HERO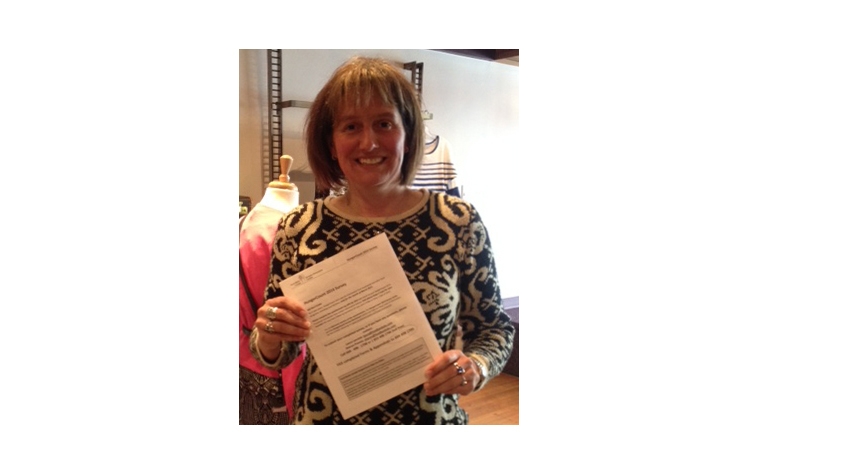 Nicola Valley District Food Bank
How long did it take to run your Hunger Count take using Link2Feed?
It took me under 1 minute to run the Link2Feed portion of hunger count.
How long did it take for you to do in the past?
In the past it would have taken us at least a day and I had to divide that over a week because regular business happened as well.
What are you going to do with the extra time?
This year we are looking to expand our food reclaim program and I plan to use any extra time in the next while to accomplish this task
Anything else you'd like to say about the Link2Feed Hunger Count Report feature?
We are liking the Link2Feed software in our day to day operations but certainly when you have to prepare reports based on what has happened, this software seems to hit the mark.  Thanks to your team and we look forward to working with you in the future.
---
---