VERSION 2.0 INSPIRATION- "NEVER SEEING SOMEONE AGAIN"
VERSION 2.0 INSPIRATION- "NEVER SEEING SOMEONE AGAIN"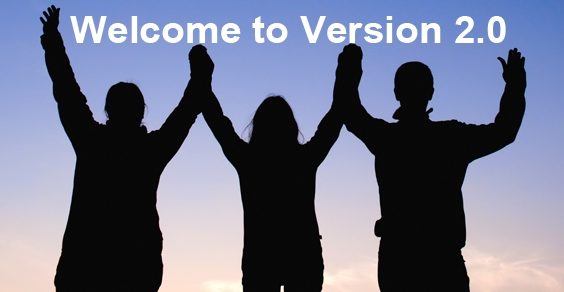 A letter from our President on the inspiration behind Version 2.0
My second week working at Link2Feed I was taxed with training several hundred staff and volunteers for our largest client. At the time, I was very interested in how data could help support food banks but my knowledge of food banking itself was extremely limited.
So during these sessions I would sit and chat with a trainee during each break to try and learn more.
One break I met a couple who ran a food bank together; she for over 30 years and he for around 20. Amazed by their commitment I asked them, "What keeps you doing it after so long?"
They both smiled and the man said to me, "Never seeing someone again".
At that moment I realized that, while data and technology are important, nothing is more gratifying than knowing you've played a role in changing someone's life.
So I started to ask myself, if this feeling is why someone would volunteer for nearly 30 years, how could we replicate it? More importantly, how could Link2Feed make this happen every day?
Could a technology company really help people change more lives?            
This vision is what we grew to call feeding change and, with the launch of Link2Feed Version 2.0, we're proud to say we're making it a reality.
To create the framework for this new version, we've aligned ourselves with the brightest minds in food banking, advocacy, research and poverty relief and have spent countless hours learning from our users who are responsible for changing lives every day.
What we've been able to create is technology that does more than work as a database, manage a caseload or count the number of meals served; we've created something that allows food bankers around the world to support their clients and hopefully " never see them again ".
We're proud to say that Link2Feed Version 2.0 will do so much more than just help people living in poverty, it's something that will help us all come together to break the cycle itself.
And that's what feeding change is all about.
So thank you to everyone who has supported us on our journey to launching Version 2.0 and we welcome everyone who will be joining us in the months and years to come.
Together, we are a powerful force that will change lives, one link at a time.

Emily Branton
Link2Feed President
---
---