MEDICINE HAT FOOD BANK IS A HUNGER COUNT HERO
MEDICINE HAT FOOD BANK IS A HUNGER COUNT HERO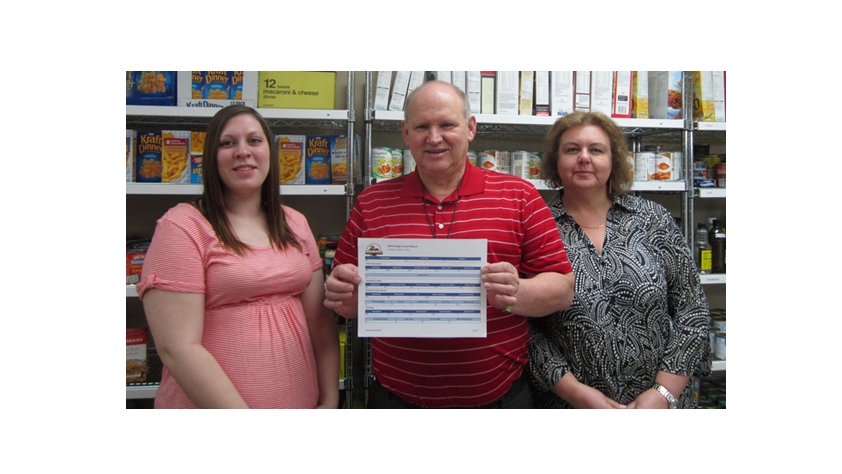 Medicine Hat Food Bank Hunger Count Hero
How long did it take to run your Hunger Count take using Link2Feed?
Just completed my hunger count report took about a minute to print off the hunger count report from Link2Feed.
How long did it take for you to do in the past?
Countless hours last year filling out spread sheets and then adding them up and then filling out reports. What a fantastic savings of time!
Anything else you'd like to say about the Link2Feed Hunger Count Report feature?
Just wanted to thank all the programmers for building Link2Feed!
---
---