Link2Feed Helps Food Banks Enroll Over 100,000 Clients Online
Link2Feed Helps Food Banks Enroll Over 100,000 Clients Online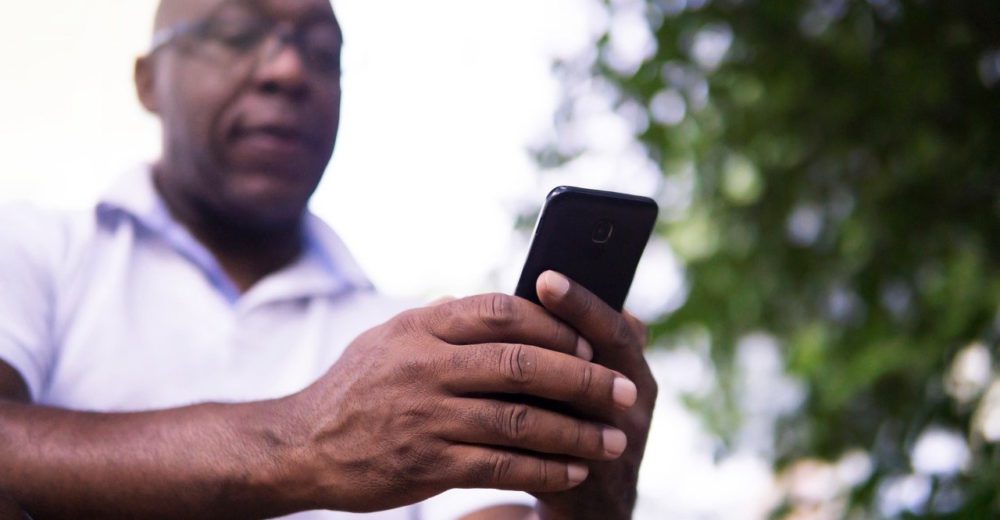 COVID Drastically Increasing Food Insecurity
Since the beginning of the global pandemic, we've seen unemployment rates that rival the Great Depression and the highest food prices in 50 years.
In fact, Feeding America estimates that 1 in every 6 American families will face hunger during COVID-19. 80% of food banks are now serving more people than they were one year ago; the highest usage levels seen since the 2008 recession.
Data Critical to Food Bank COVID Response Efforts
Collecting data during a crisis is pivotal.
It helps organizations understand who is being served, track and predict need and drive efficiencies.
Data also allows non-profits to work in partnership with other organizations for community response and access funding sources targeted to emergency response.
COVID created unique challenges in data collection as it became increasingly difficult to complete intake and keep up with demand. On top of that, food banks and agencies faced closures,volunteer shortages and social distancing regulations that lead to a change from in-person distributions at agencies to a drive thru and mobile format.
We recognized that new way to manage data collection was needed and fast!
Enabling Clients to Self-Enroll
CNCT, pronounced 'connect', enables clients to create online accounts with their household in any language and book services like pickups or deliveries. It's fully mobile, making it easy to use for food banks and the people they serve.
CNCT Solves Data Intake for Increased Demand
By allowing clients to sign up themselves, CNCT helps food banks adhere to social distancing protocols, as a result, gathering more data while also streamlining the food pick up process.
The impact of this feature has been seen throughout various foodbanks across Canada and the United States.
"As sites are seeing a 20-30% increase, it's a great way for clients to be entered into L2F faster, rather than trying to figure out the social distancing required," said the Maryland Food Bank.
The Daily Bread Foodbank reported that they had over 300 unique individuals added into their system within their first week of use, and nearly 24,000 since launch.
The Roadrunner Food Bank of New Mexico reports that, "since incorporating CNCT, we've decreased from 91% anonymous visits in our Direct Distribution, to an overall of 32% anonymous visits."
Since launching, food banks have recorded over 540,000 visits through Link2Feed CNCT, giving them access to critical data in a time of need.
For more information book your personal demo today!
---
---