KAMLOOPS FOOD BANK IS A HUNGER COUNT HERO
KAMLOOPS FOOD BANK IS A HUNGER COUNT HERO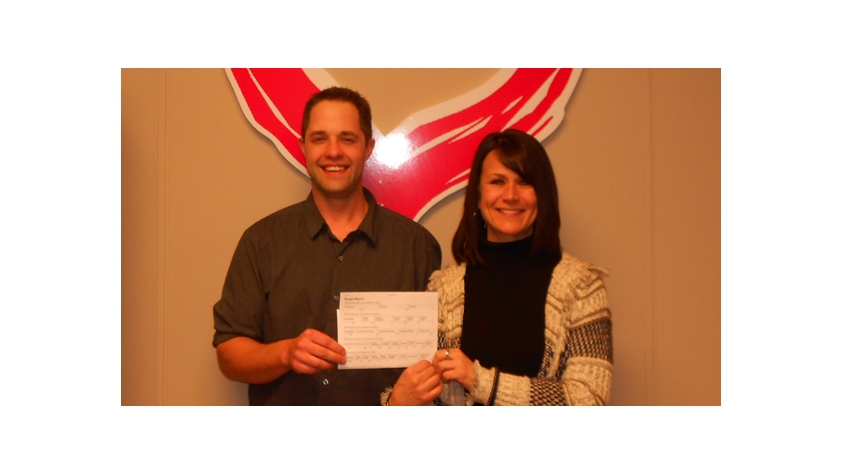 Kamloops Food Bank Hunger Count Hero
How long did it take to run your Hunger Count take using Link2Feed?
The Collection and reporting of required Hunger Count Data added zero extra time onto our intake process. The Hunger Count reporting feature that is built into Link2Feed automatically tracks and reports all client Data that is requested by Food Banks Canada for the March Hunger Count.
It was as simple as printing a report at the end of the month.
How long did it take for you to do in the past?
In the past the hand written collection of the Hunger Count forms required us to add an extra worker to the intake process with just the purpose to collect the hunger count information.
After all the Data was manually collected onto physical collection sheets. The next task at hand was to add up and calculate the data for each household.  In our case that is 1,200 households with 7 categories of data for each. This process alone would take 6-8 hours to complete thoroughly.
What are you going to do with the extra time?
With the extra time not spent on collecting and calculating our onsite March data we will have extra focus on collecting and reporting on data collected from the local agencies we support.
Anything else you'd like to say about the Link2Feed Hunger Count Report feature?
The Hunger Count Report feature has shifted March from being a month that is dreaded by clients and volunteers to being happy to contribute and provide accurate and useful information to our National Association.
(Wes Graham Operations Manager, Bernadette Siracky Executive Director) 
---
---