THE RESULTS ARE IN!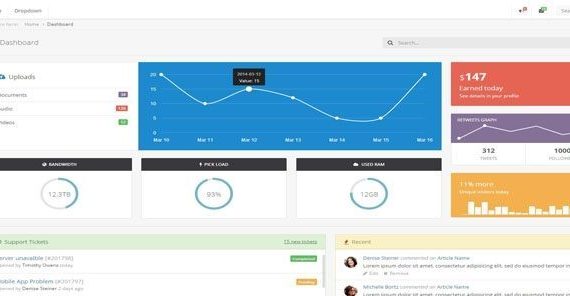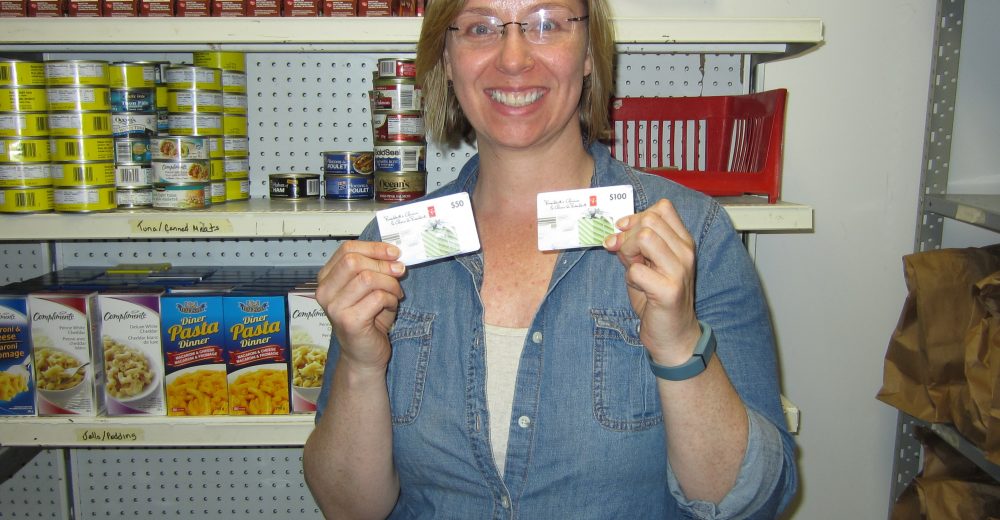 Take a look… at our new look
A few weeks ago, we told you we're "at the start of something big" and let you in our plans for Link2Feed Version 2.0.
We also asked you to help us choose Pixel Style or Base Style for our new look.
And the winner is…
We got a great response to our survey and the results were extremely close, but with a majority of only 51%, Pixel Style took the win!
The new version will look very similar to what you selected and, since the results were so close, some of the favourite aspects of Base Style will be included as well!
Special thanks to food bankers like you
Thanks to everyone who took some time to finish the survey, we're appreciative of your feedback and excited to present you with Version 2.0 this fall.
We're also happy to announce that North Bay Food Bank in North Bay, Ontario, Canada, was the lucky winner of the $150 grocery gift card!
We spoke with Amber Livingstone, manager at the food bank, to give her the good news. She was excited to know that "filling out a survey pays off".  We asked her what she loved about Link2Feed and she told us that, "Link2Feed remembers all of the things that I as an intake person cannot." She went on to give examples about how useful the Notes feature is so that users can remember particular things about each of their clients.
We've received many suggestions about what we should incorporate in Version 2.0. When we asked Amber what she's looking forward to the most she simply said, "When something is good, and then it just keeps getting better… I'm just excited to see what differences it will give us."
Until next time
Keep an eye out for future blog posts and eblasts. We look forward to your feedback so we can ensure that our newest version is "built in a food bank" as you've come to expect. Remember, we're always happy to take any feedback you have at support@link2feed.com.
With your help, we're able to make Link2Feed the best food bank software available. Thanks for helping us feed our world, one link at a time.
---
---