OUR NEWEST CHANGE FEEDER: ANGELA JOHNSON
OUR NEWEST CHANGE FEEDER: ANGELA JOHNSON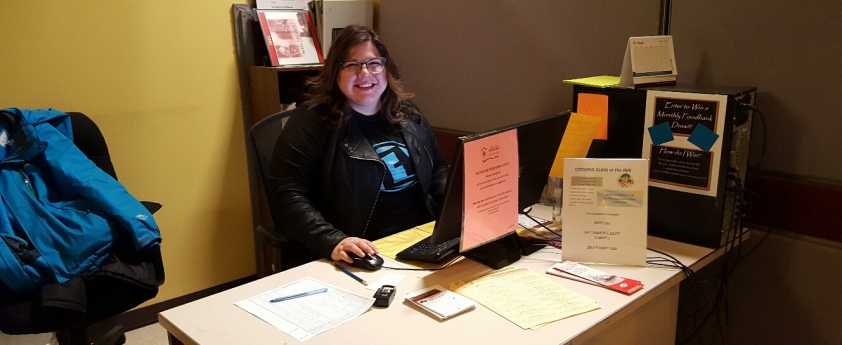 We are so excited to welcome Angela Johnson as our newest account manager!
She comes to us from the North Texas Food Bank in Dallas.
Here's what she has to say about Link2Feed:
"From my time as a food banker and through working with Link2Feed at NTFB, I've been able to see how real-time data really makes a difference.
There is so much amazing work being done by food banks that deserves to be shared, not just for the food bank's sake, but for the people whose lives were changed and those whose lives have yet to be changed by food banks.
So my new mission is to make sure every food bank can quantify their impact and tell their story with data and I know I'm in the place to make that happen.
Because, as we say at Link2Feed, "We can't end hunger if we don't understand it".
Check out her full blog about her journey to Link2Feed!
---
---