[Position Filled] We're Hiring! Senior Software Developer
[Position Filled] We're Hiring! Senior Software Developer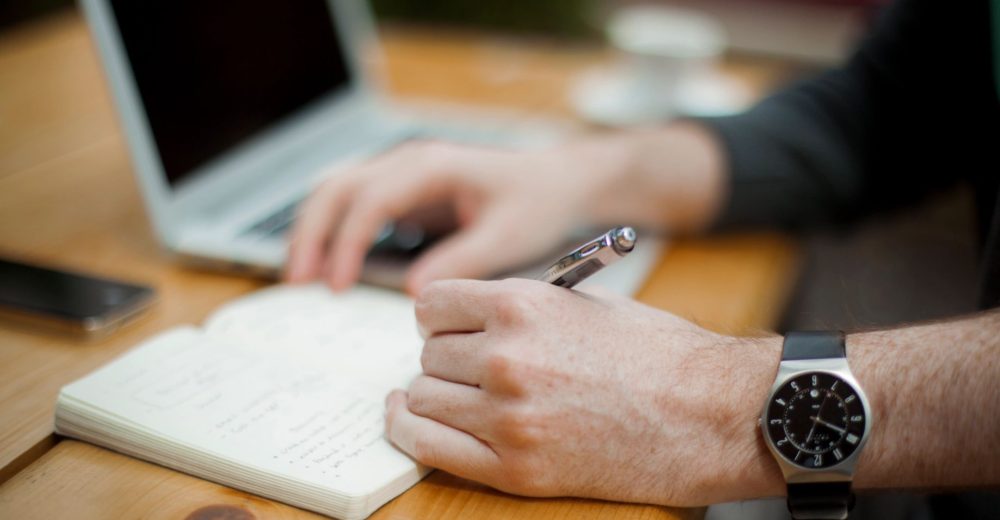 About the Position
We can't end hunger if we don't understand it.
Link2Feed provides food banks around the world with the technology and real time reporting tools to make more strategic decisions about how to tackle hunger on a local, regional, national and international level.
Our developers see the power technology plays in changing the world and combine code with compassion to make that change every day.
The selected candidate will have the opportunity to work with a team of developers on Link2Feed's multi-faceted platform based on PHP (Symfony), Ruby (Rails) and NodeJS (Express). The selected candidate will be critical in Link2Feed's growth and international expansion.
This position is a full-time internal role.
Primary Responsibilities
Define and execute overall product vision.
Work with a team of developers on product development and commercialization of products.
Work directly with remote client teams to enable specific integration and onboarding projects.
Occasional travel to the United States for on-site collaboration and setup with clients.
Adhere to high-quality development principles while delivering solutions on-time and on-budget.
Collaborate with other software developers, business analysts and software architects to plan, design, develop, test, and maintain web-based software.
Assist in the collection and documentation of user's requirements, development of user stories, estimates and work plans.
Design, develop, and build automated tests for applications in accordance with established standards.
Project management skills including self-discipline and time management, prioritization and effective decision making.
Be available for occasional on-call support on a rotating basis.
Must be able to work both independently and with a team.
Job Qualifications
Bachelors Degree or equivalent experience related to Software Development (Computer Science, Software Engineering, Computer Applications Development, etc.)
5+ years experience developing web-based technologies
Experience working with the following software development tools:

Distributed version control in Git (incl. GitHub, BitBucket and/or GitLab)
JIRA project management software
The Model/View/Controller (MVC) programming paradigm
Cloud deployment tools (incl. Heroku and AWS)
*NIX-based command line tools
macOS as a development environment
Linux web servers as a production environment

Experience working with the following web development technologies:

Symfony Framework on PHP
Rails Framework on Ruby
Express Framework on Node
Multi-tenanted applications
HTML5 and CSS3
Twitter Bootstrap
jQuery and general JavaScript/ECMAScript
CSS precompilers (incl. SASS)
Dependency management tools (incl. Yarn, NPM, Bower)
Task runners (incl. Grunt)
Relational Databases (incl. MySQL/MariaDB, PostgreSQL)
Work Environment:
Head office is in Sarnia, Ontario, Canada. All other things being equal, a local daily commuter is preferred, but semi-remote is negotiable.
How to Apply:
Send a resume and cover letter with the email subject "Application to Sr. Software Developer Position" to Len Payne, Chief Technology Officer, at lpayne@link2feed.com.
This position is open until filled.
---
---