Social is Our Bottom Line
WHY WE STAND OUT
LINK2FEED DOES MORE THAN JUST OFFER AMAZING TECHNOLOGY
_____
As a Certified B Corporation, we make social our bottom line.
Here are five key things that make Link2Feed
more than your average software company:
We believe food is a catalyst to changing lives and that food banks play a vital role in long-term poverty reduction.
So our technology does more than simply streamline operations and provide basic counts, it enables food banks to understand exactly how their programs change lives. What we call "Feeding Change".
Our Big Hairy Audacious Goal (or BHAG) is to create the world's first metric about hunger in developed nations. Learn more about our BHAG.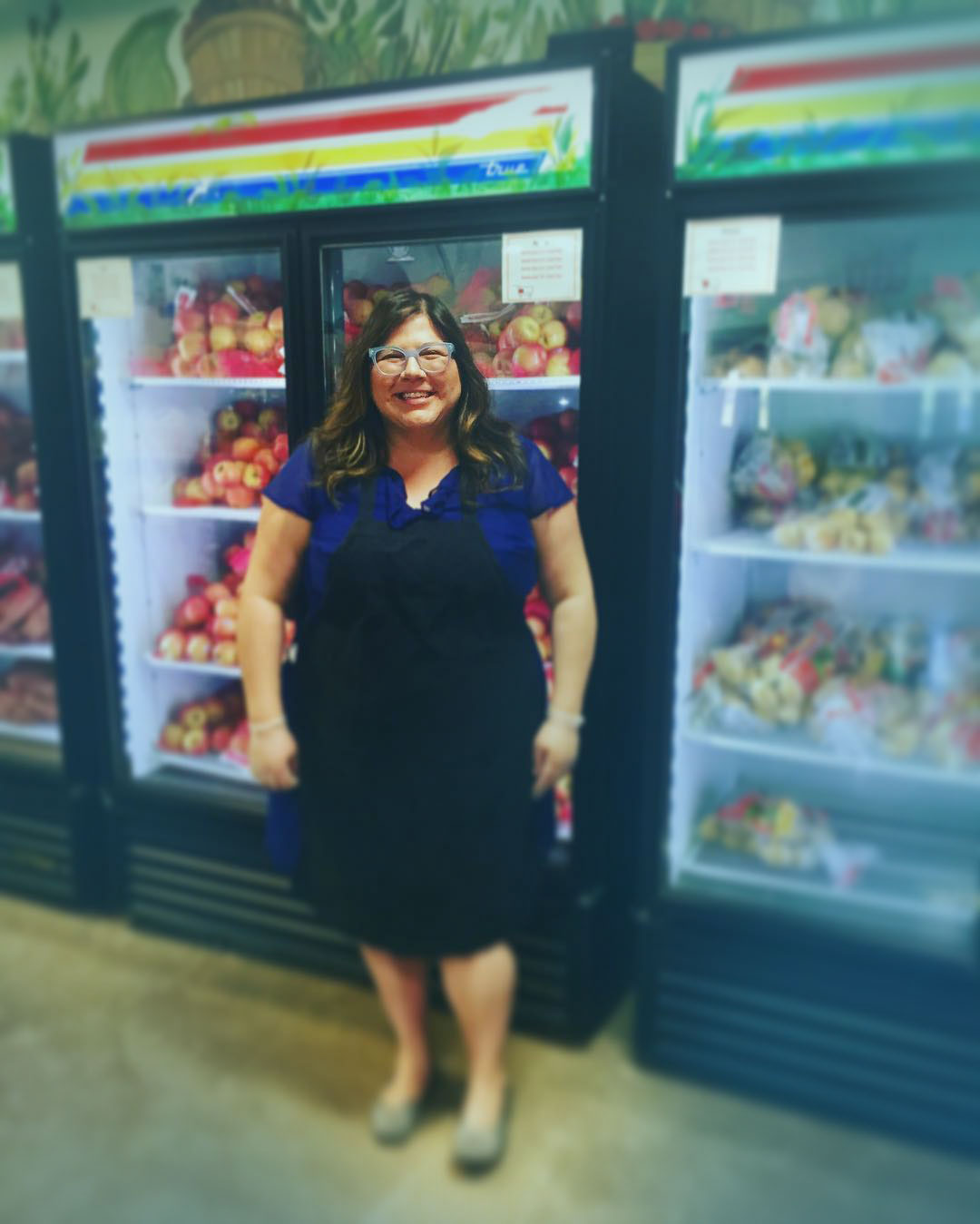 From pantry volunteers to board members and past food bank staff, we're a team of food bankers. Our shared passion for changing lives deeply aligns us with our clients, which is why we have so many impactful stories to share.
Your dedicated account manager will use their food banking experience to guide you from strategy to rollout and beyond. They're complimented by resources including training guides, unlimited technical support, top-of-the-line security and licensing agreement protection.
We start with strategy, because we're already looking beyond your monthly reporting needs and on to what you'll need 10 years from now.
Our commitment to innovation (fueled by our free version rollouts) makes Link2Feed a system you can grow with,
ensuring we'll be your partner for years to come.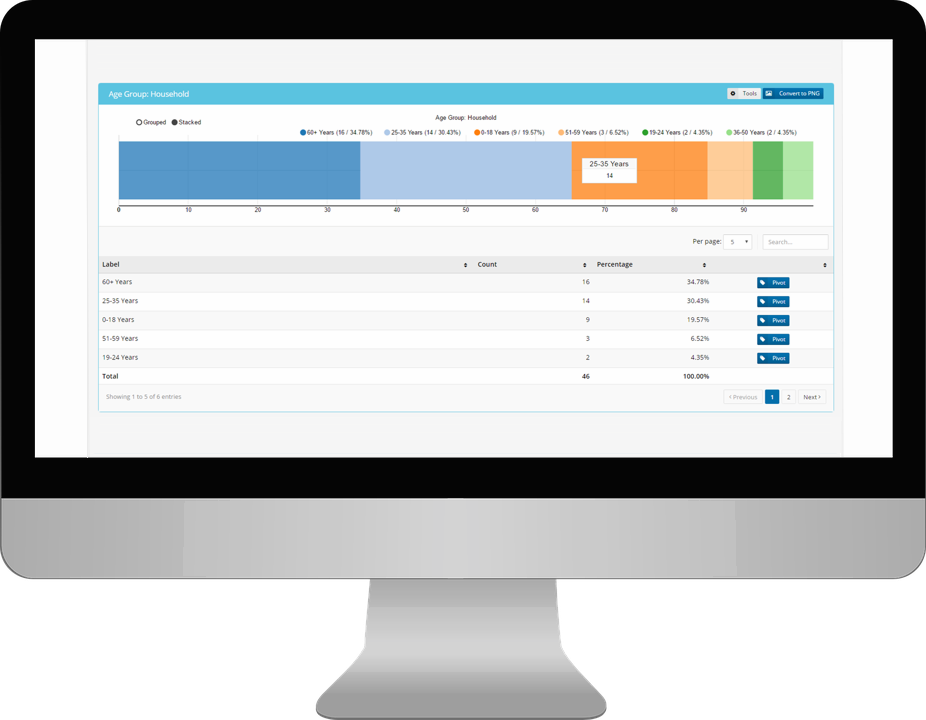 WE OBSESS OVER DATA INTEGRITY
We know that a simple user interface is critical to solving operational issues (like paperless data collection and compliance requirements) and is the key to getting end-users to collect accurate data.
Features like our simple step-by-step intake, duplicate analysis/merge tool and standardized intake process help to generate the highest levels of data accuracy.
We're also supported by a team of poverty and advocacy specialists to ensure the best data collection and reporting methodology has been incorporated into the system.
WE BELIEVE IN HOLISTIC
CLIENT CARE
We believe looking holistically at how clients access all food bank programs helps to define outcomes and maximize the impact of services. That's the premise of "feeding change".
Link2Feed supports all of your programs with modules for pantries, social service outreach, CSFP, school pantries as well as educational classes and allows you to create custom programs for your specific needs.